Why Cassava Kitchen?
Better for you

Certified gluten free with clean, Non-GMO ingredients

Star ingredient

Cassava; is sustainable, healthy and gluten free.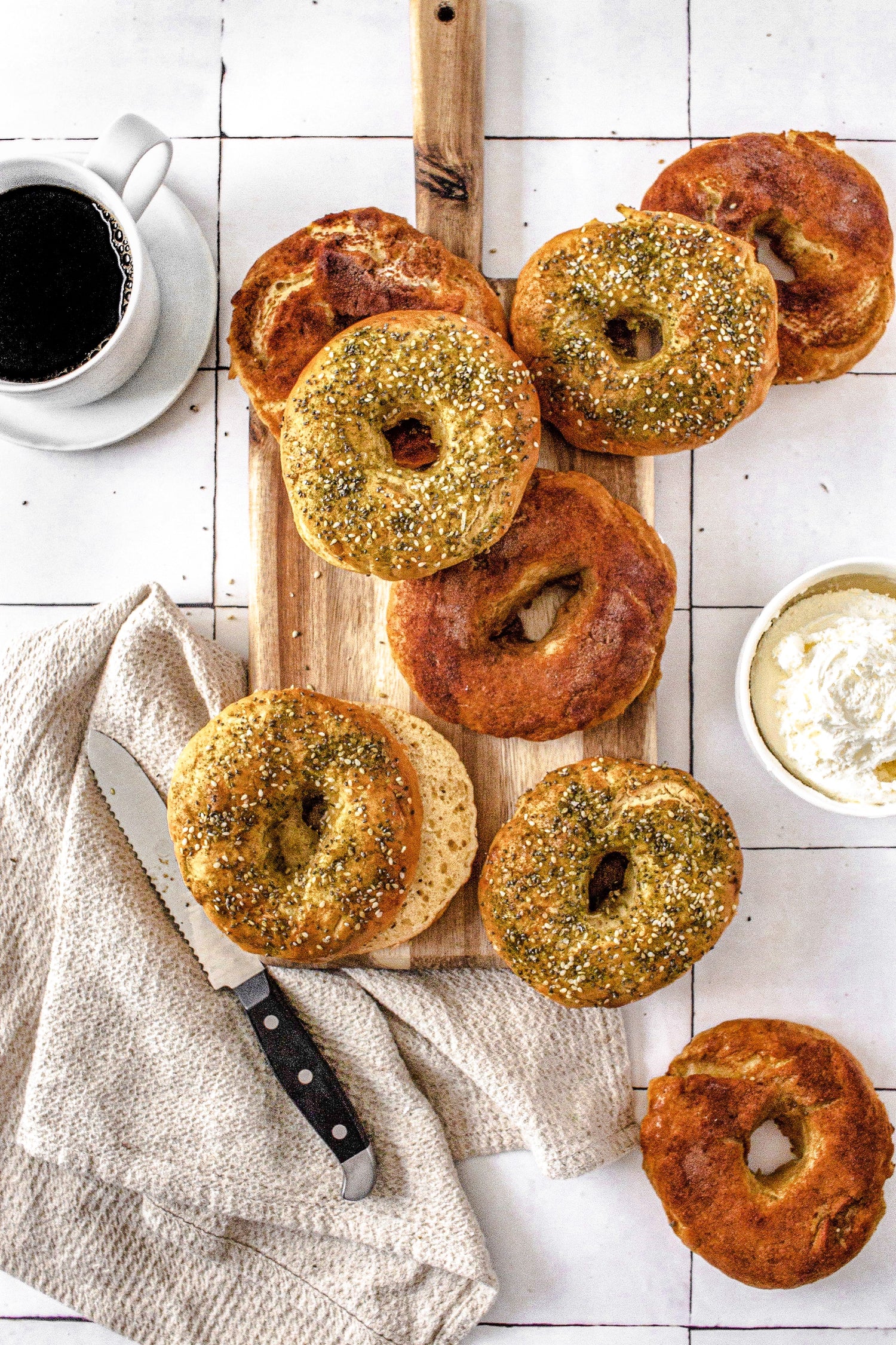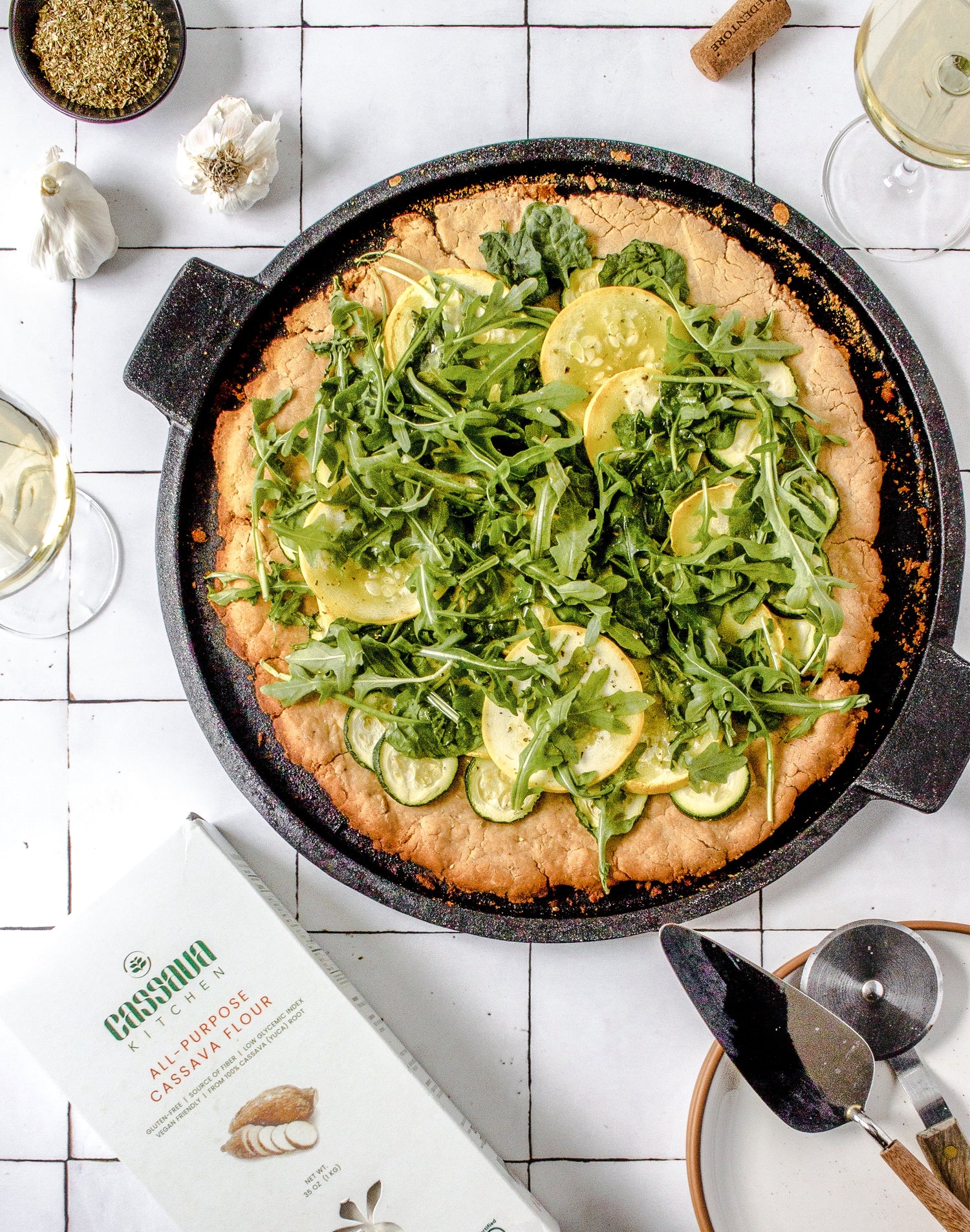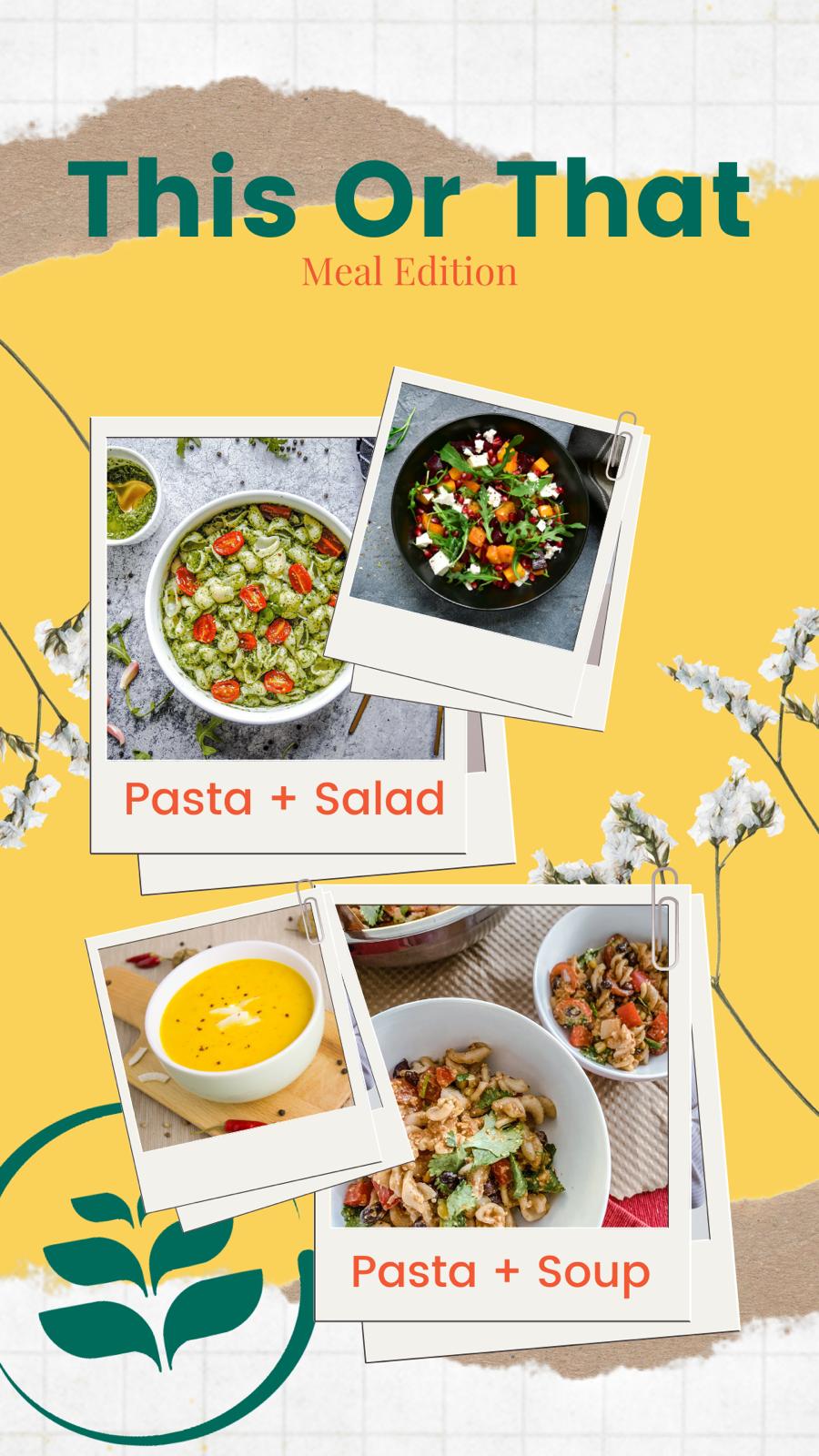 Cooking with #Cassavakitchen
Find delicious and simple recipes on our blog:
Cooking with Cassava Kitchen
Tag us in your dishes and use our hashtag #cassavakitchen
Get inspired
ALL PURPOSE CASSAVA FLOUR BUNDLE (4 PACK)
Regular price

$63.96

Sale price

$54.00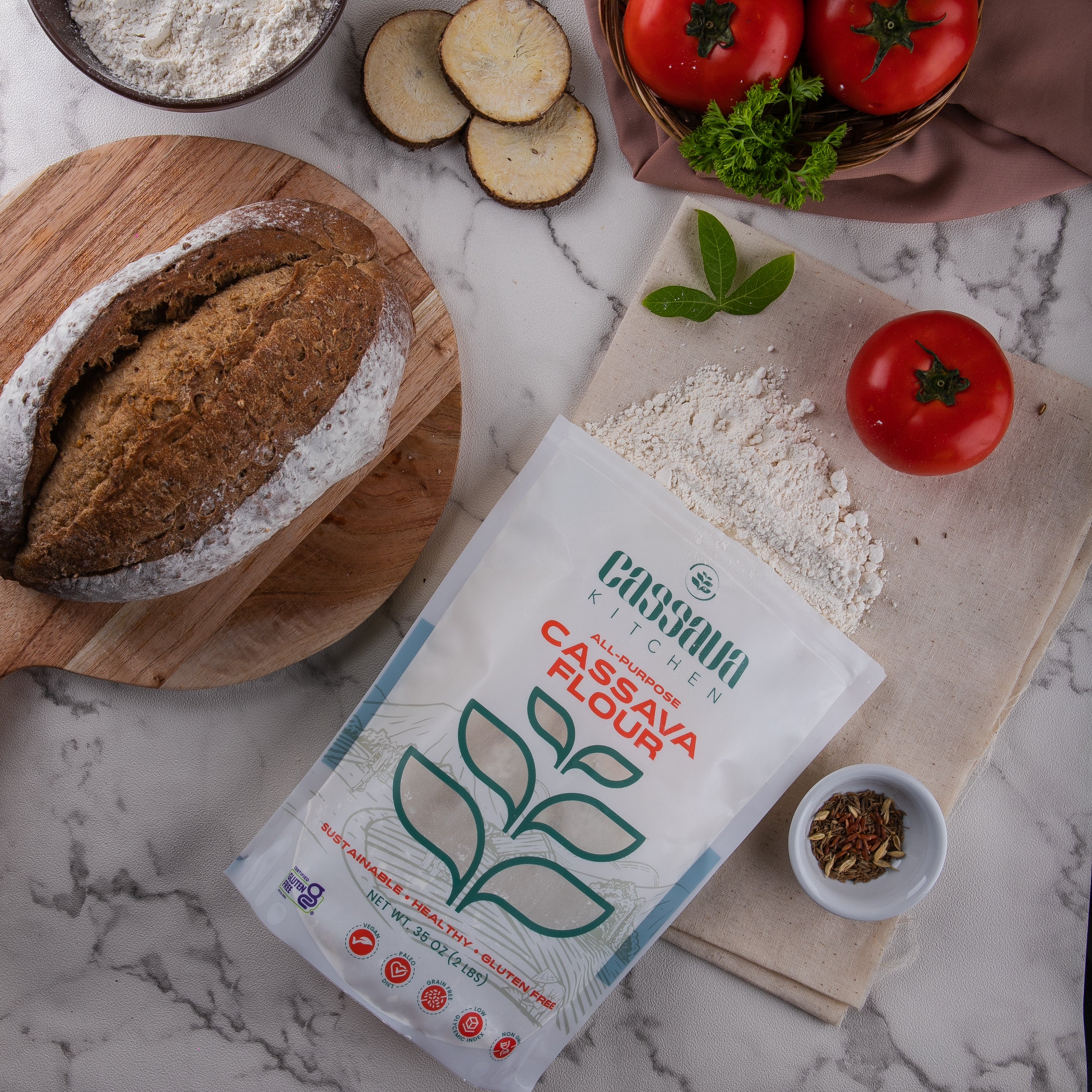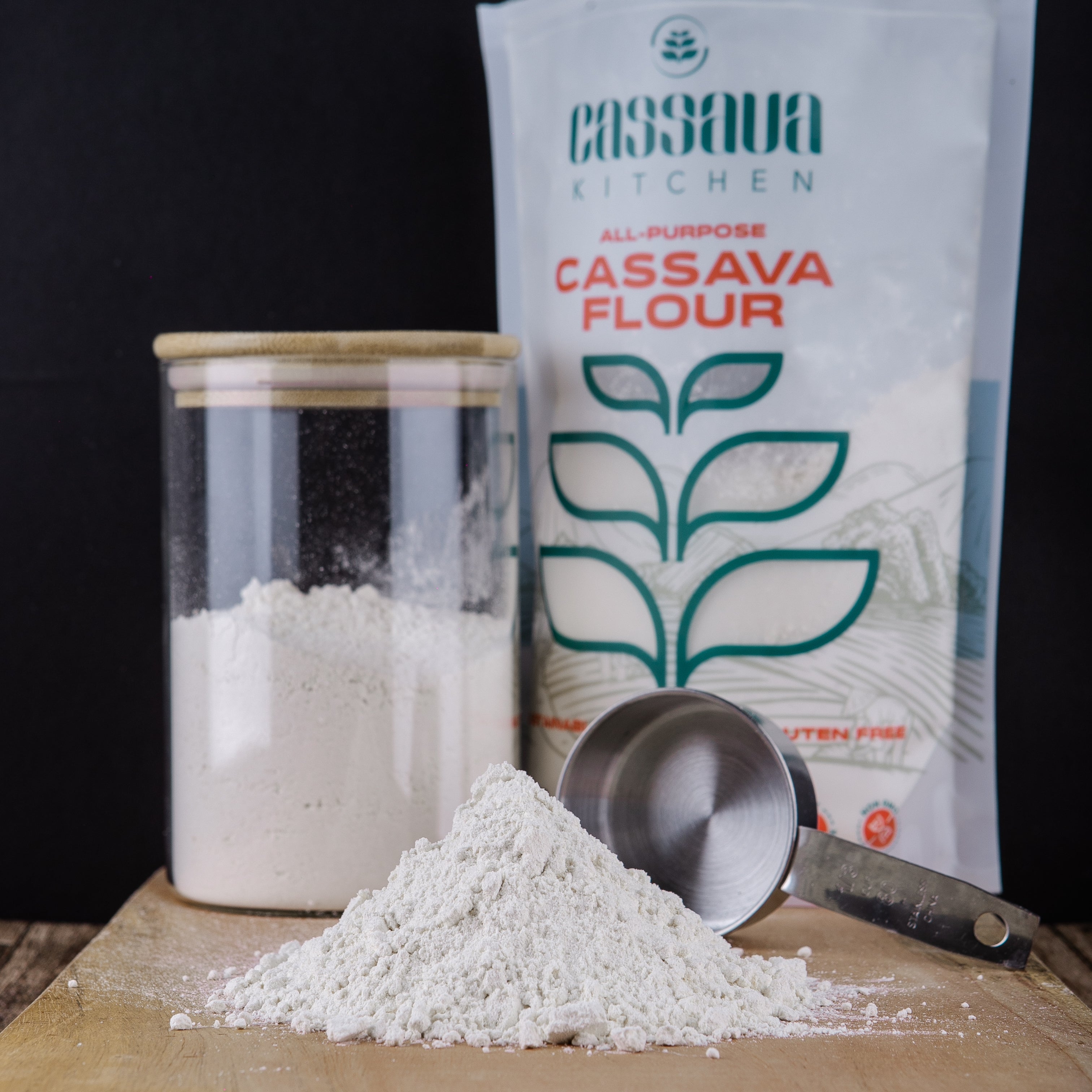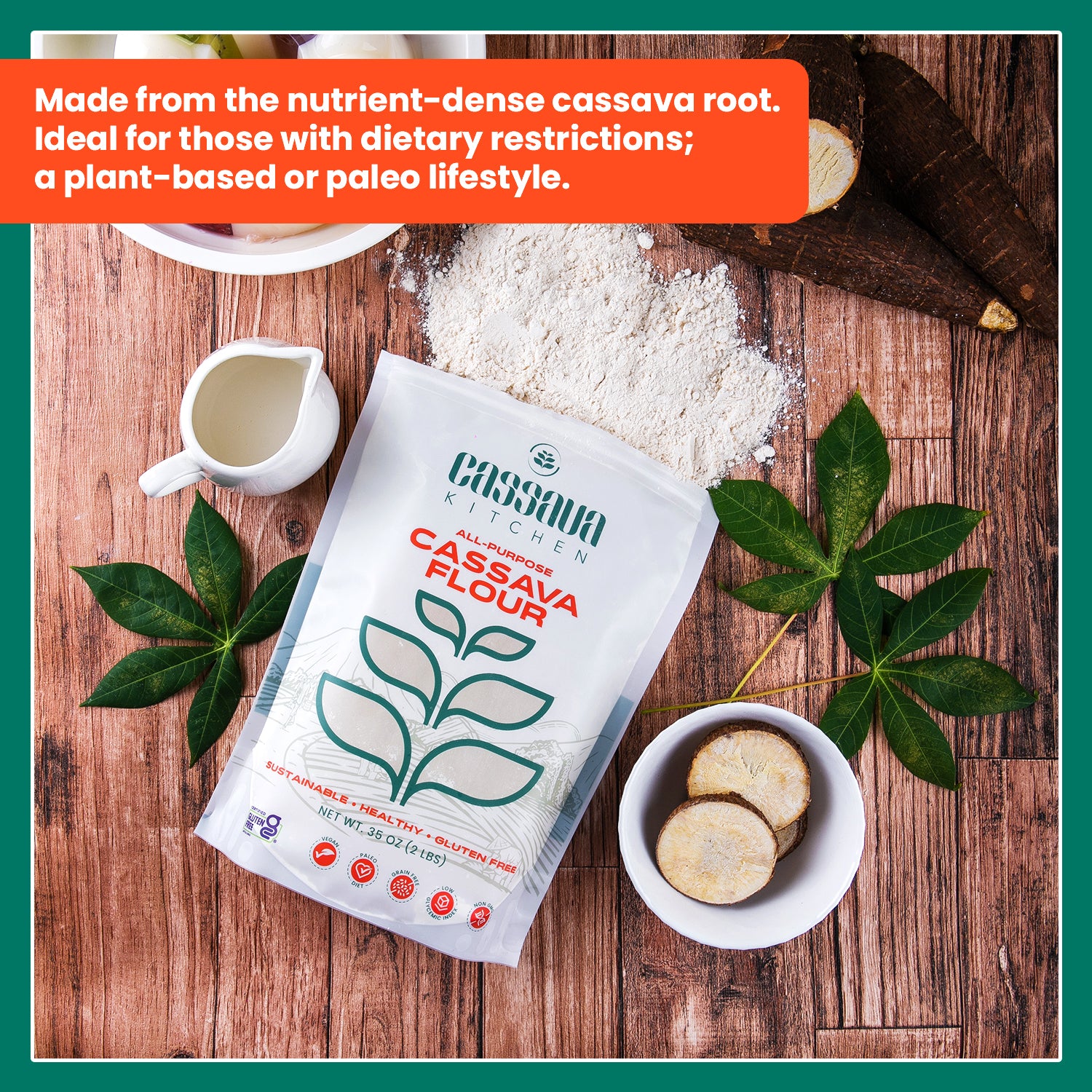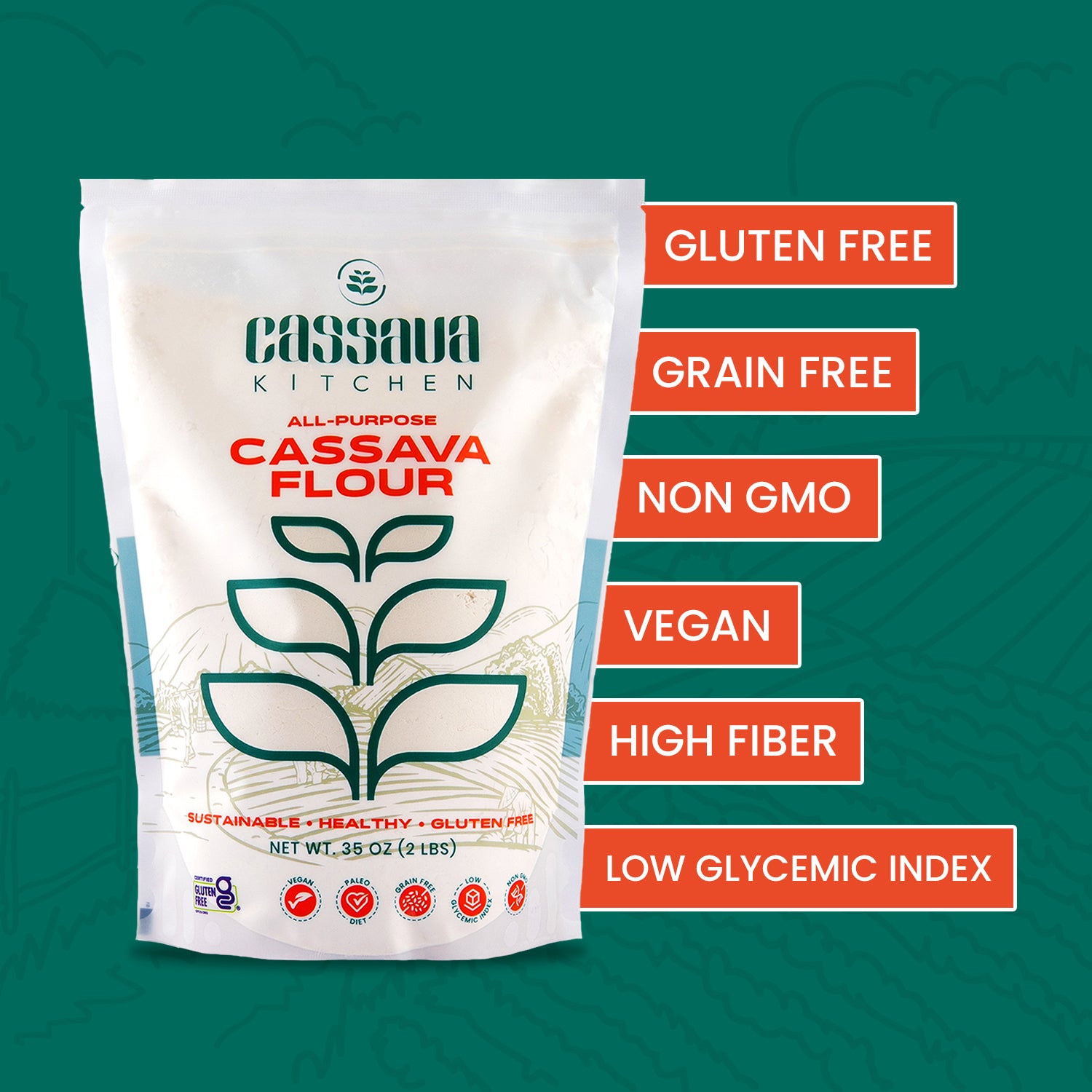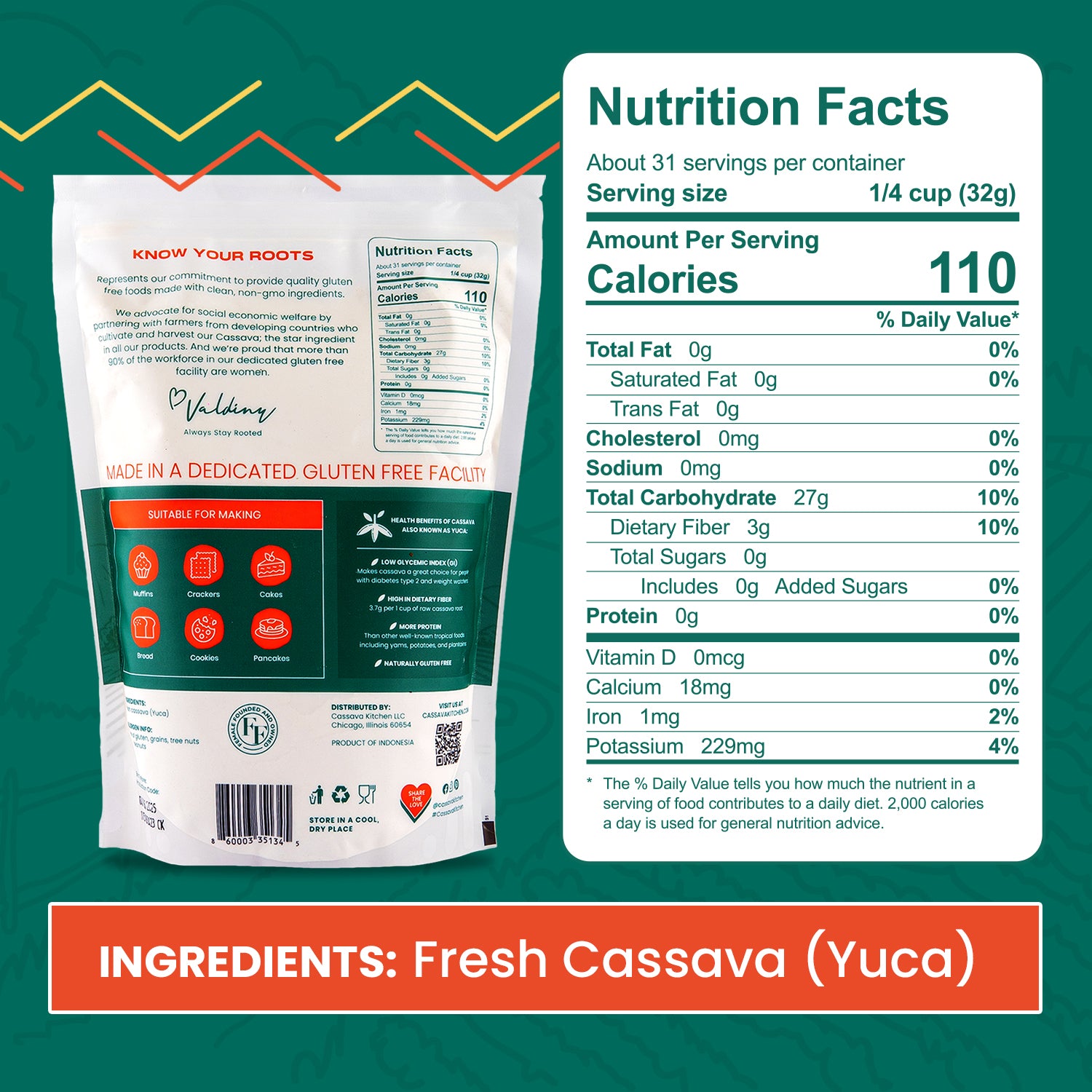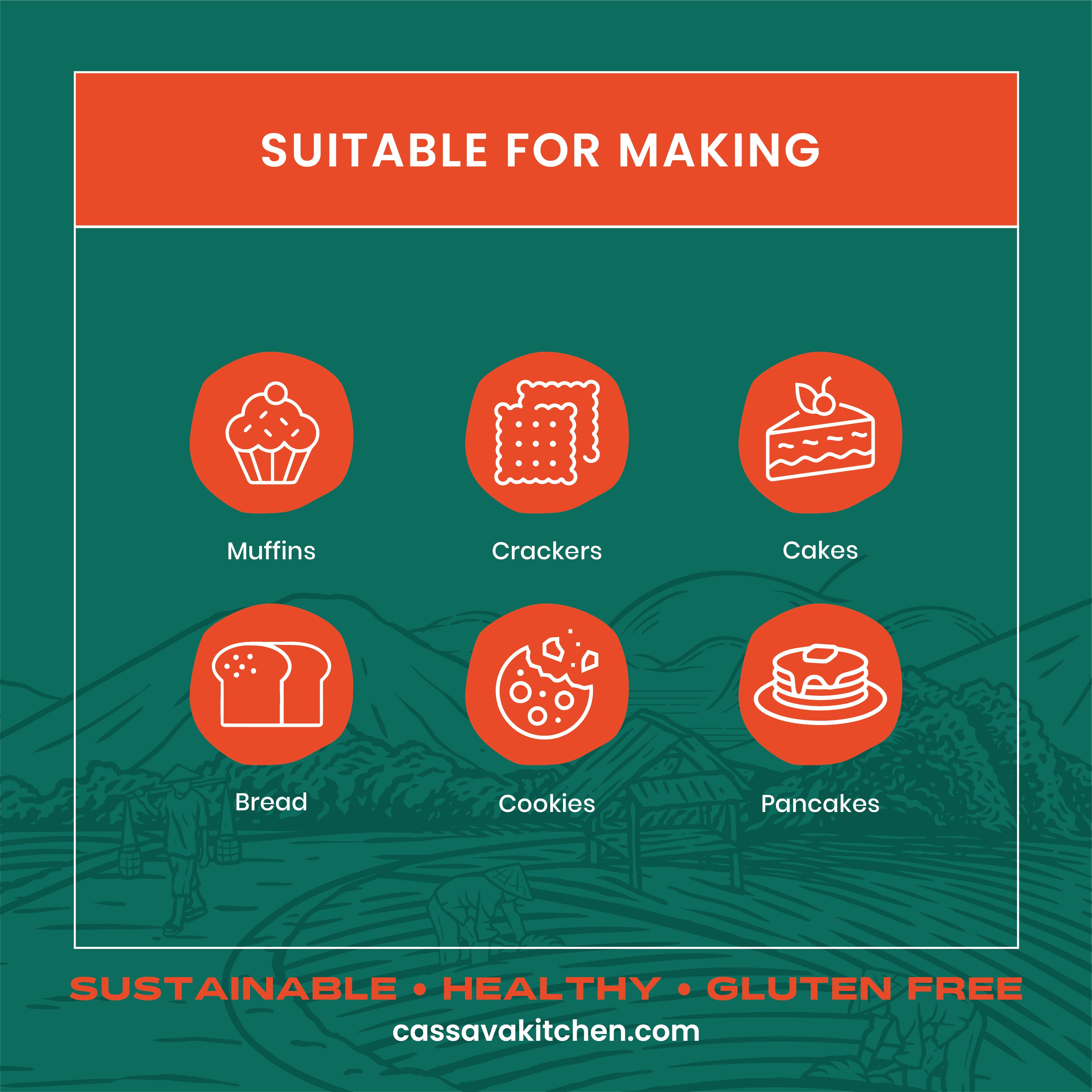 A NOURISHING GIFT
Indulge in the world of delicious gluten-free pasta with our gift card. From flavorful penne to delightful shells, and from tantalizing fusilli to satisfying rigatoni, treat your loved ones to a sensational pasta experience tailored to their dietary needs.
PURCHASE GIFTCARD
RECIPE OF THE MONTH
BURRATA BLISS: Tomato Basil Rigatoni
Prep: 5 Minutes  I Cooking Time: 10 Minutes   I Servings : 4 
INGREDIENTS
8.8 oz Cassava Kitchen rigatoni (1 pouch)
2-3 medium heirloom tomatoes
2 tbsp garlic infused olive oil or extra virgin olive oil
salt, black pepper & crushed red pepper flakes measure to taste
1/2 cup fresh basil
1/4 cup grana padano or parmesan cheese freshly grated
4 oz burrata or ricotta cheese for serving
PURCHASE
Know your roots...
represents our commitment to provide quality Gluten Free foods primarily made from Cassava (flour) and other clean, non-GMO ingredients.