ALL PURPOSE CASSAVA FLOUR

The All-Purpose Cassava Flour by Cassava Kitchen brings you a healthy substitute to processed white flour. Make your pasta from scratch, knead pizza dough, or make cinnamon buns for a warm holiday season. Made from the nutrient-dense cassava root. This flour is ideal for those with dietary restrictions; a plant-based or paleo lifestyle. It's a must-have for every health-conscious individual who loves having their fair share of scrumptious baked goods.
Regular price

Sale price

$15.99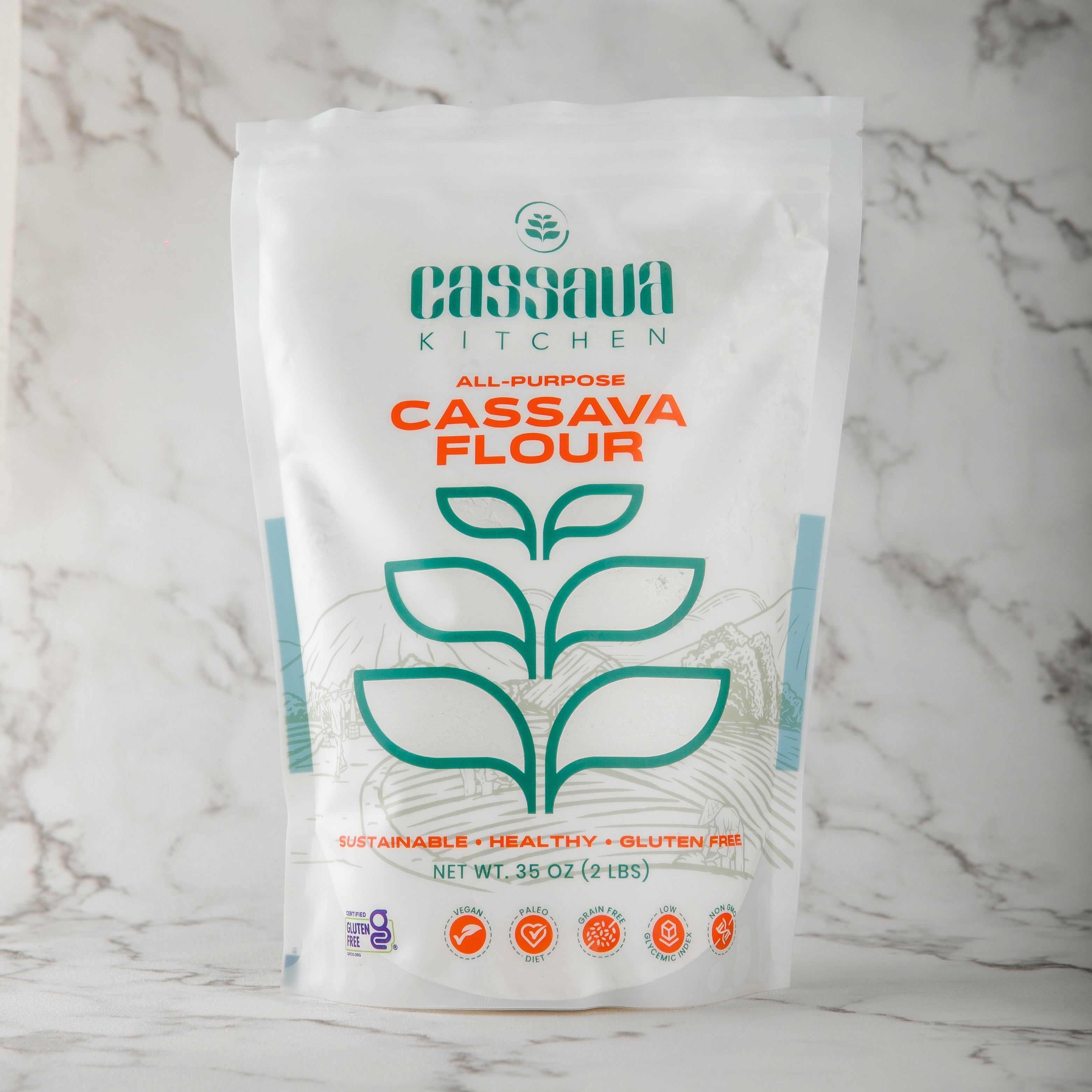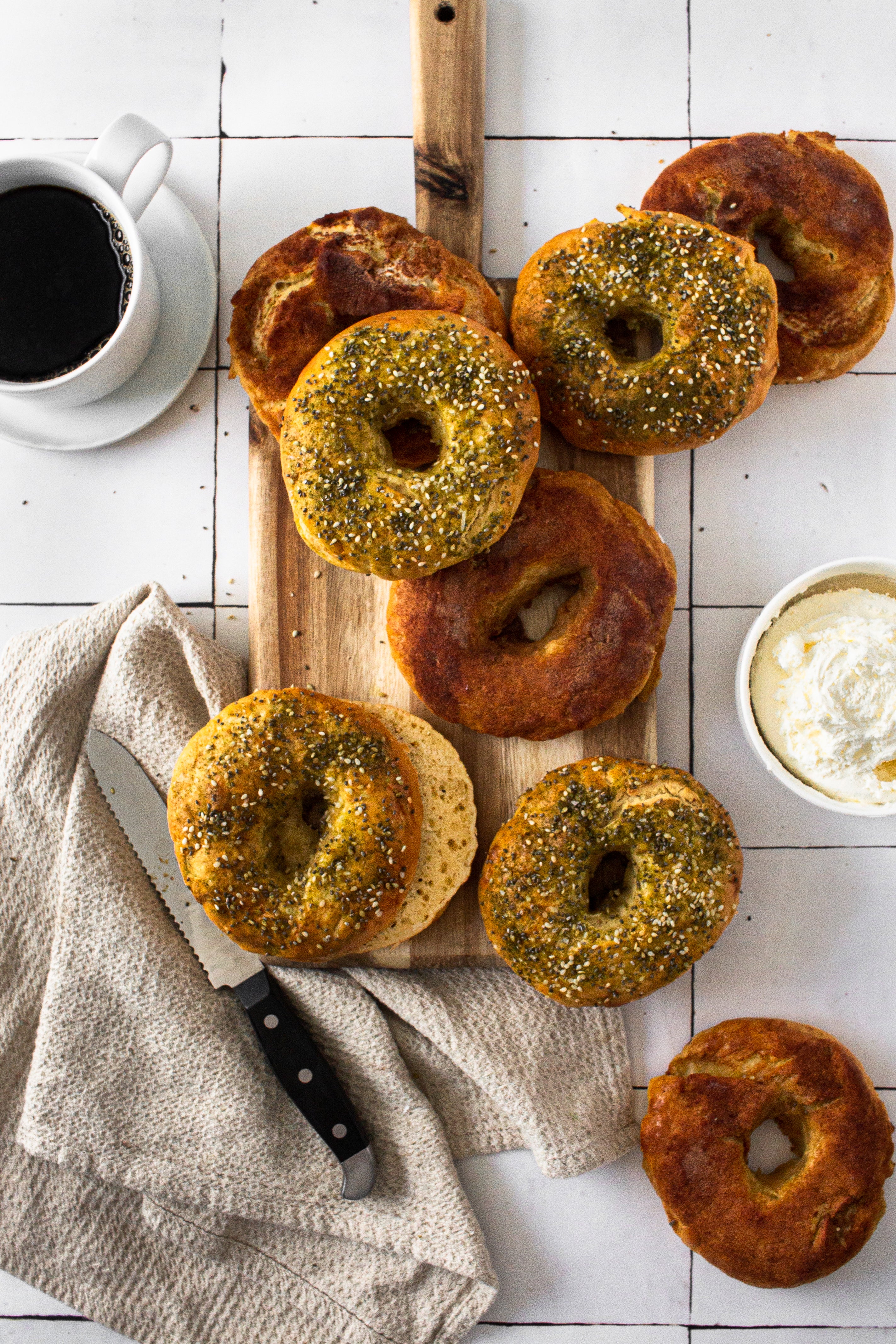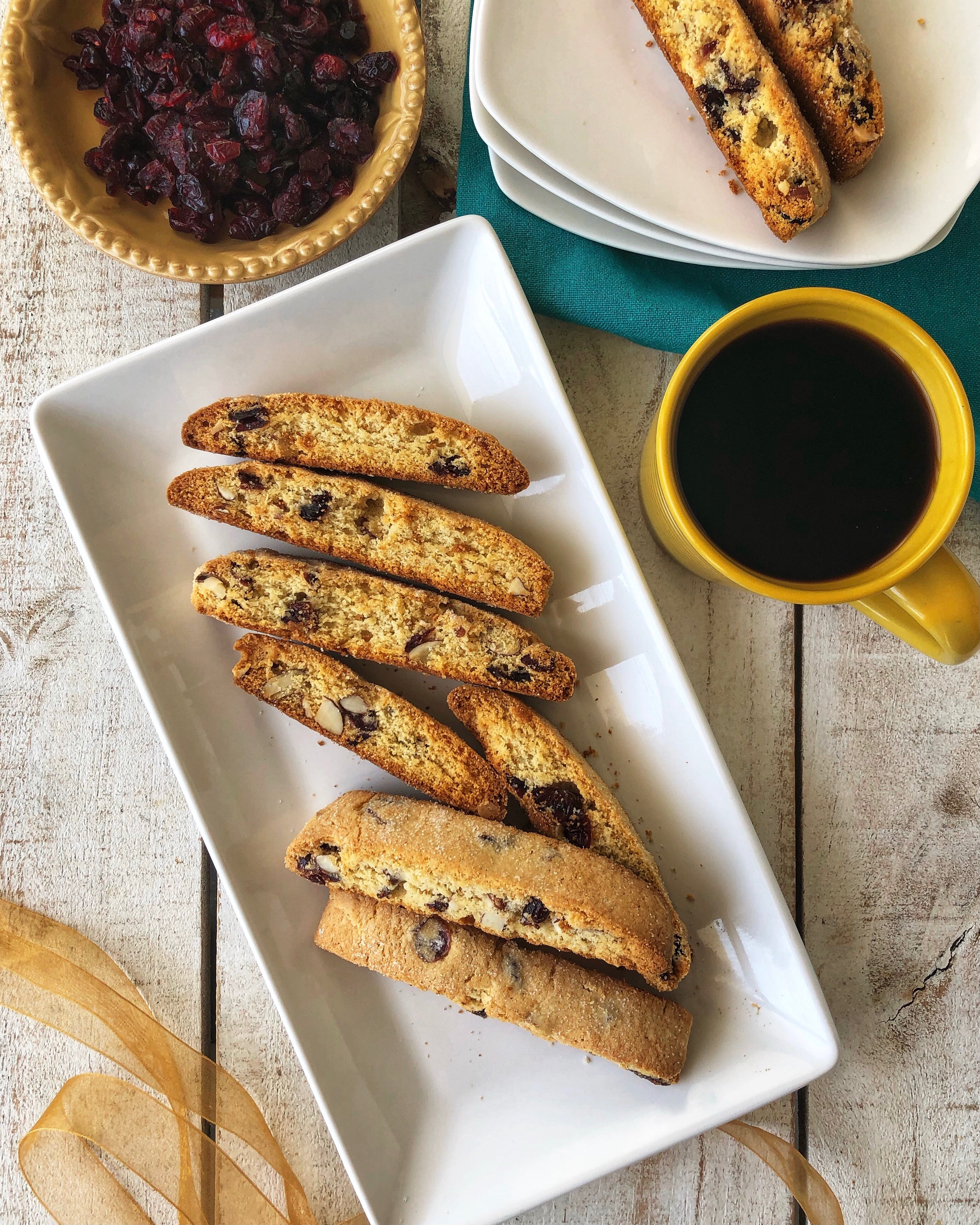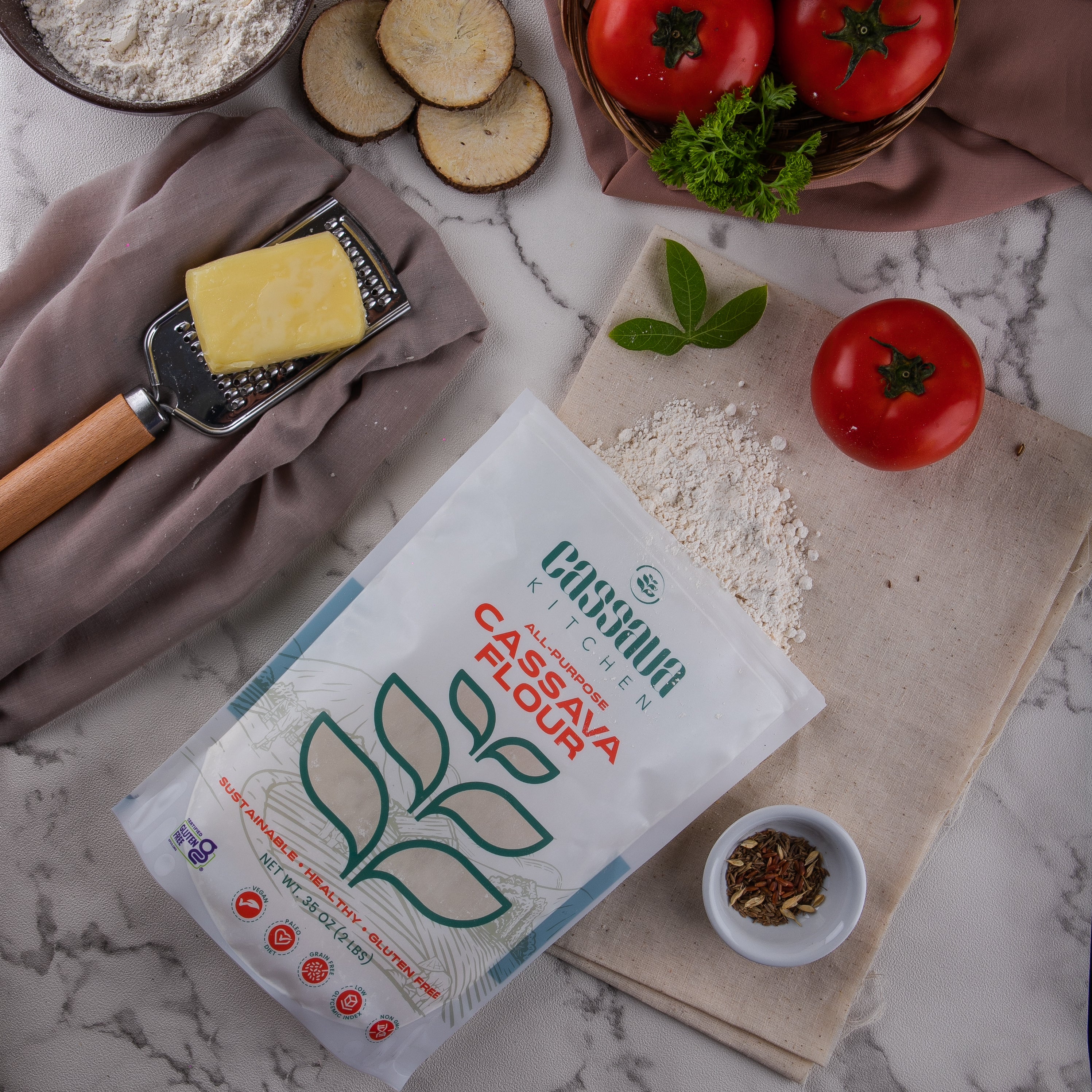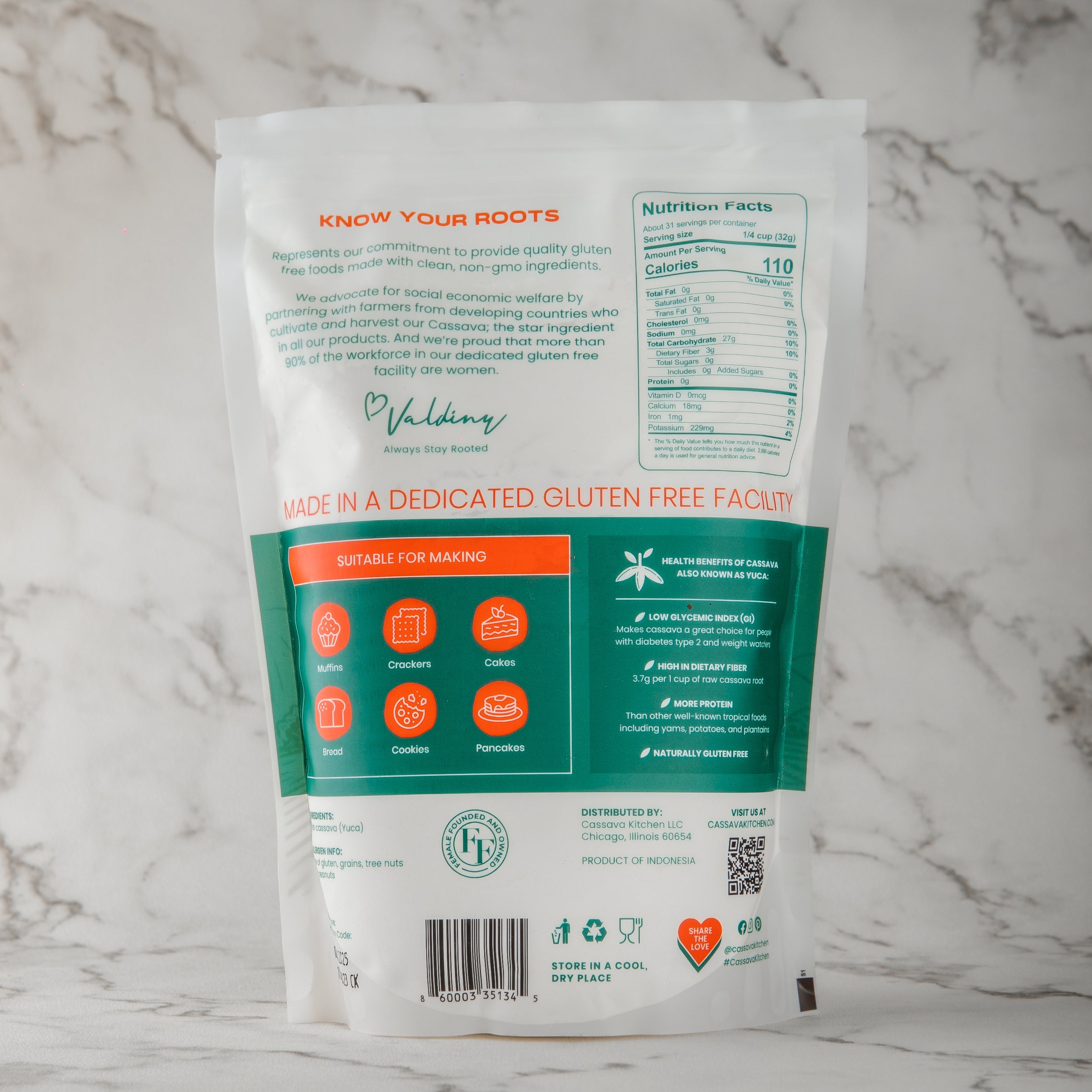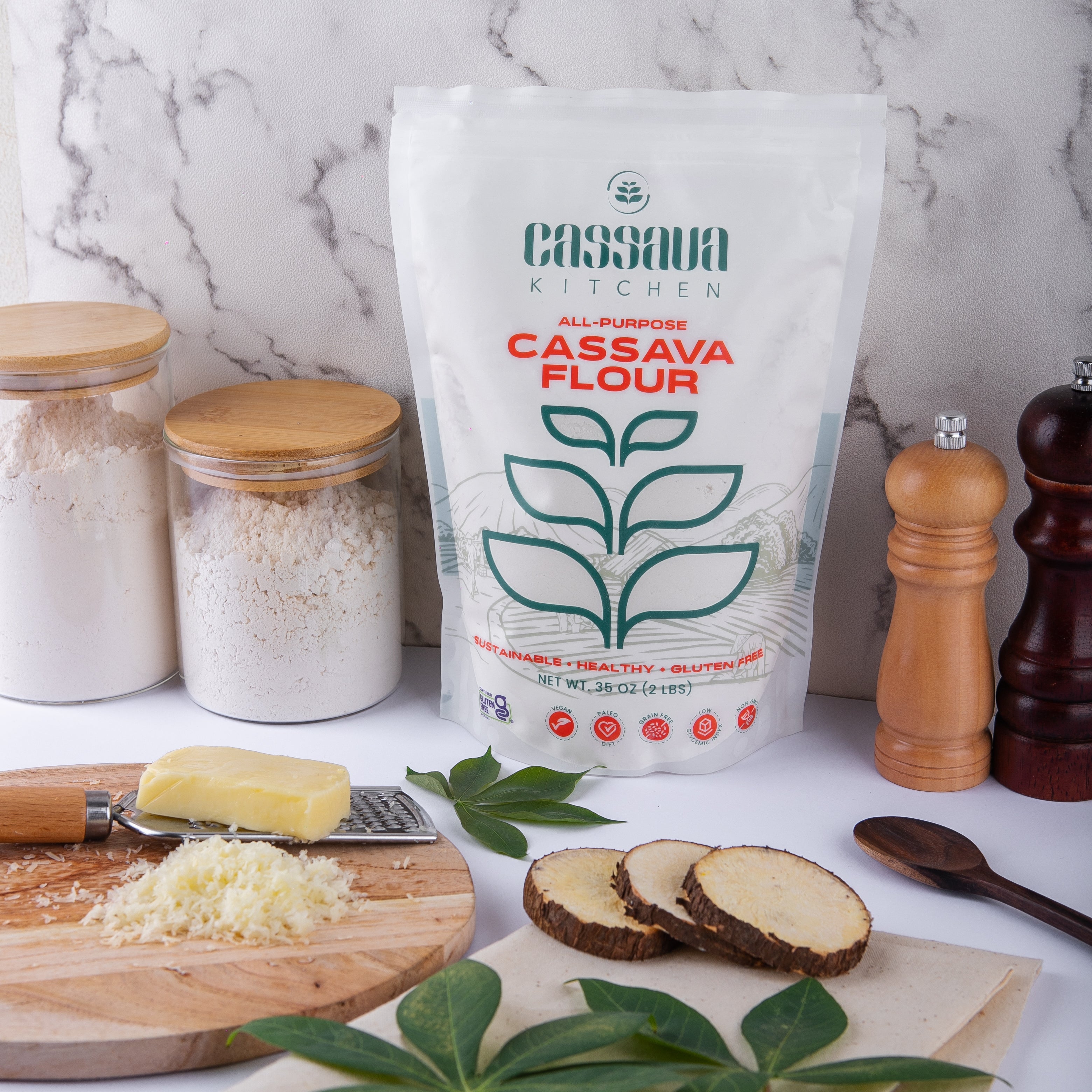 INGREDIENTS & NUTRITION
HOW TO USE

AND MORE...

Pro tip: For any given recipe, aside from those shared by Cassava Kitchen, when using our cassava flour use approximately 25% less of the recommended amount measured in cups and grams.
PRODUCT & SHIPPING DETAILS

Cassava Kitchen All-Purpose Cassava Flour, 35 oz, Single Pack. – Gluten Free Flour, Paleo & Plant Based, Vegan Friendly, 100% Cassava Yuca Root, Suitable for Any Baking Recipe, White Flour Substitute.

Your orders will be dispatched from our warehouse in the sequence they are received. To ensure prompt delivery, kindly verify that your shipping address is accurate. If necessary, you may utilize additional address lines to provide shipment details such as unit number, gate codes or access codes. Remember to refer to your shipping confirmation email for tracking information on your package.

Below shipping rate apply to Domestic orders ONLY
Less than $20.00 ---> $7.99
$20.00 - $49.99 ---> $5.99
$50.00 - $74.99 ---> $4.99
$75.00 and up ---> Free shipping

We currently do not offer international shipping